Bottle unscrambler –

BREITNER

Filling machines
The BREITNER bottle unscrambler offers powerful and gentle handling for the fully automatic positioning, alignment and insertion of plastic bottles in a wide variety of shapes.
The use of size parts is reduced to a minimum due to the conveying principle. This means that the machines can be changed over quickly and cost-effectively. Bottle guidance by means of transport belts ensures gentle and reliable transport even with problematic bottle shapes and materials (especially PET).
The four machine models have different functional and performance ranges. Here is an overview: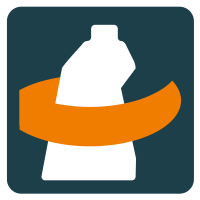 Alignment:
The machine is also suitable for complicated, asymmetrical bottle shapes: The integrated turning station ensures that all bottles run through the line "nose first".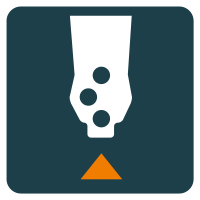 Blowing out:
The bottle is not not only turned, it is also upside down in between. In this way, small material residues or contaminants that have got inside during production can be blown out of the bottle.
Variable bunker size:
Matching the bottle size, the bunker can hold up to 3 m3 so there is less need for the operator to refill so often.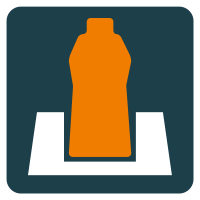 Pucks:
A puck is occasionally indispensable for bottles that are not sufficiently stable during transport. Or it offers economic advantages because it saves size parts on the other machines.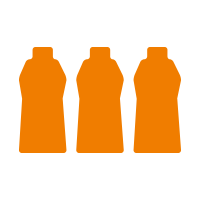 Throughput:
The typical maximum output of the machine is given here. It is naturally dependent on the bottle shape.
Bottle unscramblers overview
Are you interested in our filling systems or our packaging machine service?
Then contact us …
Our qualified team will be happy to answer your questions or concerns.