CONTAINERS AND CLOSURES –

BREITNER

filling machines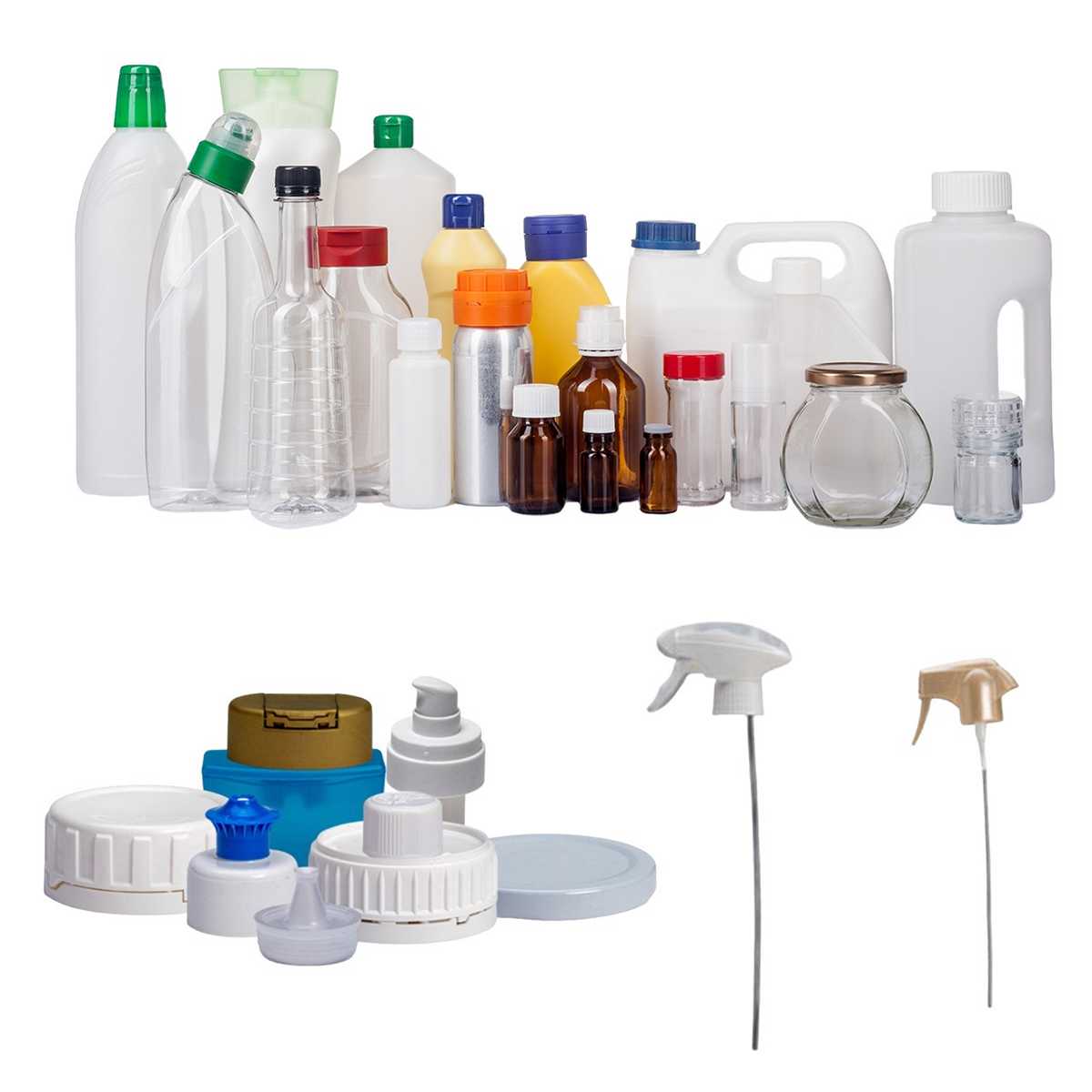 Over the decades, our technicians have found solutions for processing pretty much every shape and design of container and closure.
These can be the smallest vials of 20 ml or large canisters of 40 litres. Occasionally the filling positions are further apart than the size of the bottle, or the task is to transport large and soft canisters that deform during the filling process and also spill over easily.
Sometimes bottles have three closures that have to be applied one after the other, or a curved dip tube has to be inserted into a PET bottle at high speed.
Right from the initial enquiry, we can give you very precise information on how we will design the machine to meet your requirements. As soon as we have your packaging materials, we will give you a binding statement on the design of the machine optimised for your needs, the output rate and the costs.
Are you interested in our filling systems or our packaging machine service?
Then contact us …
Our qualified team will be happy to answer your questions or concerns.