Filling machines –
BREITNER

Filling machines
The filling machines from BREITNER are available in several designs and different dosing principles.
The choice is determined by the properties of the product to be filled, the variability of the containers and process properties such as the required throughput.
All filling machines share several characteristics:
They have a large dosing range and can therefore be used flexibly for different container sizes.
They have a variety of intelligent control and regulation functions that make the filling process fast, precise and clean.
They are easy and effective to clean.
The machine models differ in their range of functions and performance. Here is an overview:
Linear filling machine:
The containers run into the machine on a conveyor belt, are stopped and filled. These machines require only very few size parts and can thus be adapted to different container sizes quickly and easily.
Rotary filling machine:
The containers run through the machine without stopping; this achieves a high output rate in mass production.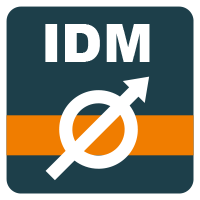 Inductive flow measurement:
It is the low-cost and accurate dosing principle for all liquids that have a conductivity of at least 50 µS/cm.
Mass flow rate measurement (Coriolis force measurement):
It is the dosing principle of choice for liquids that have no or only very low conductivity or are filled under explosion protection conditions.
Piston filler:
High viscosity or chunky products such as creams or jams are best filled with a piston filling machine.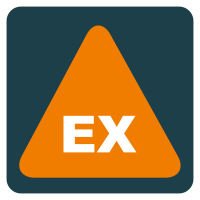 Explosion-proof design possible:
Products can also be filled on these machines under explosion-proof conditions (e.g. disinfectants). We adapt the exact equipment (zoning) to the production conditions in your hall.
Bottles:
Bottles and jars of different sizes and shapes up to the size of small canisters can be filled on these machines.
Canister:
A wide variety of container shapes, up to large canisters, can be filled on these machine models.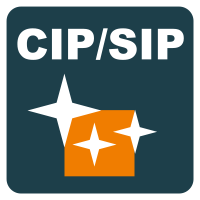 CIP / SIP:
Cleaning by CIP (Cleaning in Place) or sterilisation by SIP (Sterilisation in Place) are possible. The equipment of the machine is adapted to the application, depending on the product, environmental requirements and desired automation.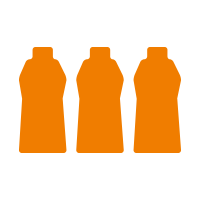 Throughput:
The typical maximum throughput of the machine is given here. It is naturally dependent on the product and the container shape.
The choice of the right machine must be matched to the different products and pack shapes as well as to the different requirements of the filling process – especially the required cycle rates. Here are the two most important decision criteria:
For homogeneous liquids, flow metering is the best choice; for chunky (jam) or very pasty products (creams), a piston filler is the better choice.
For very high cycle rates, a rotary filler is the best choice; below the order of magnitude of approx. 130 packs per minute, a linear filler is more cost-effective and also more flexible to convert.
In addition, there is a whole range of other variants and options with which we can tailor the machine to your requirements:
The TWIN machine model has two parallel belts on which to fill. This doubles the production rate and delivers an almost continuous output due to the alternating cycle between the two belts.
Peristaltic pumps are suitable for special applications. When filling superglue, the piece of tubing with the solidified adhesive can simply be disposed of after (unforeseen) machine downtime. Cleaning the machine parts would be problematic or impossible.
For different products, we offer containers and the product guide in many variants and additional equipment. Plastic/titanium for acids, heating or an agitator for hot filling or inhomogeneous products. More about this below.
Different containers require different handling. We offer solutions for particularly small bottles, for particularly large ones or even soft canisters that deform during filling.
Talk to us.
Are you interested in our filling systems or our packaging machine service?
Then contact us …
Our qualified team will be happy to answer your questions or concerns.