Machine solutions for food products –

BREITNER

filling machines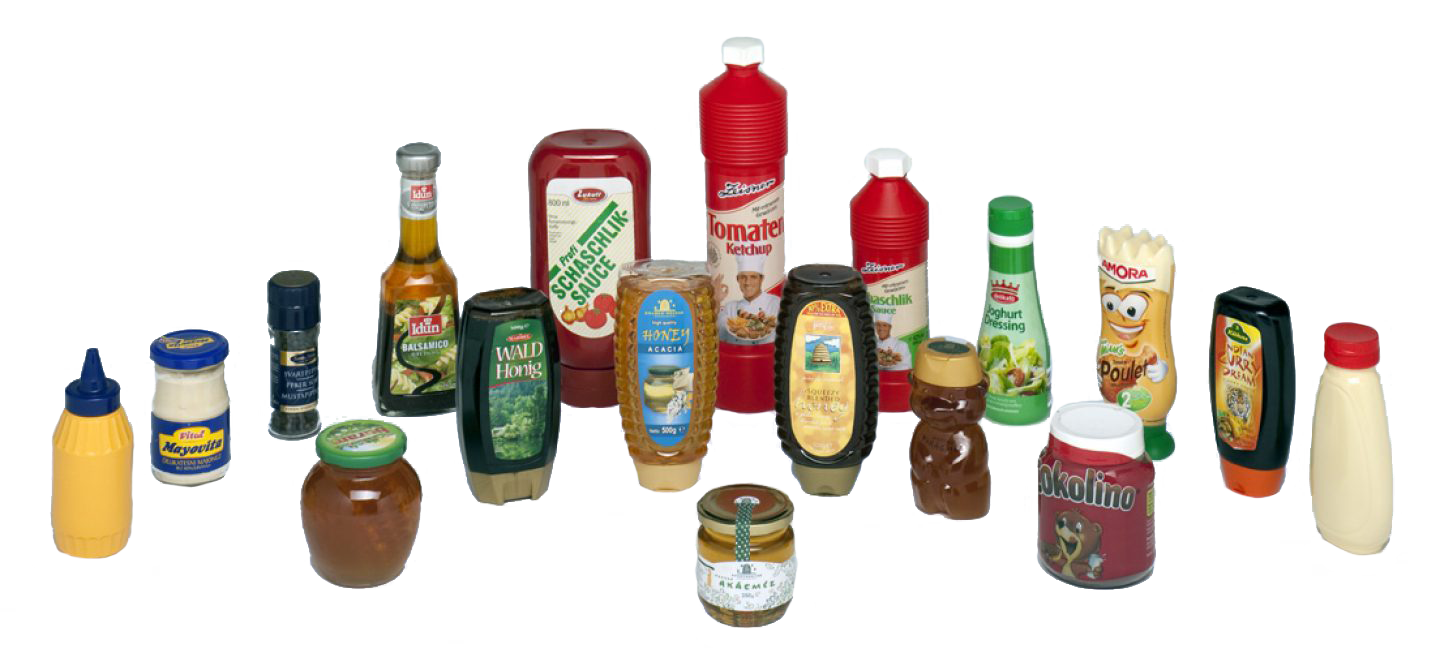 Filling food means meeting a wide range of product characteristics. For example, low-viscosity products such as vinegar require completely different filling conditions than pasty foods, such as mayonnaise, which may still contain small pieces. Not to mention products that are filled warm, such as jam, or those that have to be processed under explosion-proof conditions, such as high-proof spirits.
Did you know that Scotch whisky is made from such pure water that inductive flow measurement cannot be used? Because it requires a minimum conductivity of the product of 50 µS/cm. Here BREITNER uses mass flow rate measurement.
Convince yourself of our range of machines.
Filling machines for food products
Typical products:
Vinegar, salad dressings, oil, liqueur, juices, jam, honey, nougat cream, jam, mustard.
Are you interested in our filling systems or our packaging machine service?
Then contact us …
Our qualified team will be happy to answer your questions or concerns.