BREITNER

–
Our service in a long-term partnership
Our machines have a lifetime that lasts for decades.
Our service for our customers starts with advice on selecting the right machine and extends over its entire life cycle. The BREITNER company is therefore still in contact with your company when all the employees who conducted the initial discussions may have already retired.
We are a family-run company and think in generations.
​CONSULTING ON THE SELECTION OF YOUR MACHINE AND INTEGRATION INTO YOUR PRODUCTION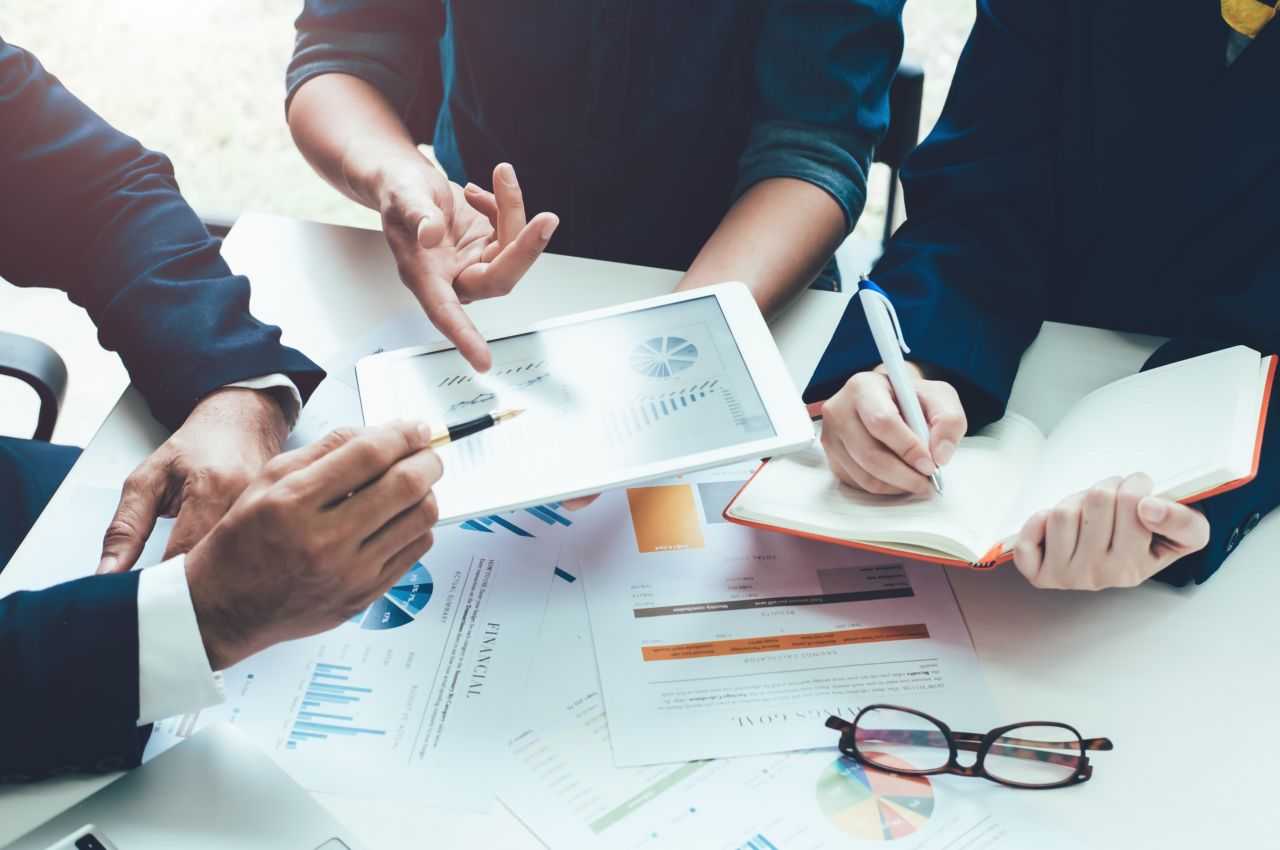 We provide the preconditions for your optimal production.
Product – container – closure – production process.
We consult you on the selection of the right machine or complete production line. Many factors play a role here: the nature and consistency of the product, the shape and size of the containers and the closures. Then, of course, there are the aspects of your production: output rate, batch size and possibly a large variety of containers and closures that require quick changeovers and cleaning that is as automated as possible.
Many factors, in other words. Take advantage of our experience.
​INSTALLATION AND COMMISSIONING
Installation of the system and commissioning. We support you until the system is running smoothly.
Installation:
As a rule, our technicians take care of the installation and commissioning of the system.
Our employees work hand in hand with you at many points: when it comes to the connection to the energy supply and the product to be filled. Or when the first instruction for later set-up work can already take place during assembly.
Commissioning:
The first containers and closures are set up together by our and your in-house technicians. This ensures that the changeovers that will be necessary later on will also work when our staff are no longer on site.
Our technicians go through the most important maintenance work together with your maintenance technician.
On request, we will accompany you on site during production start-up until all your employees are well versed in machine operation and set-up.
​SMOOTH OPERATION OVER THE YEARS …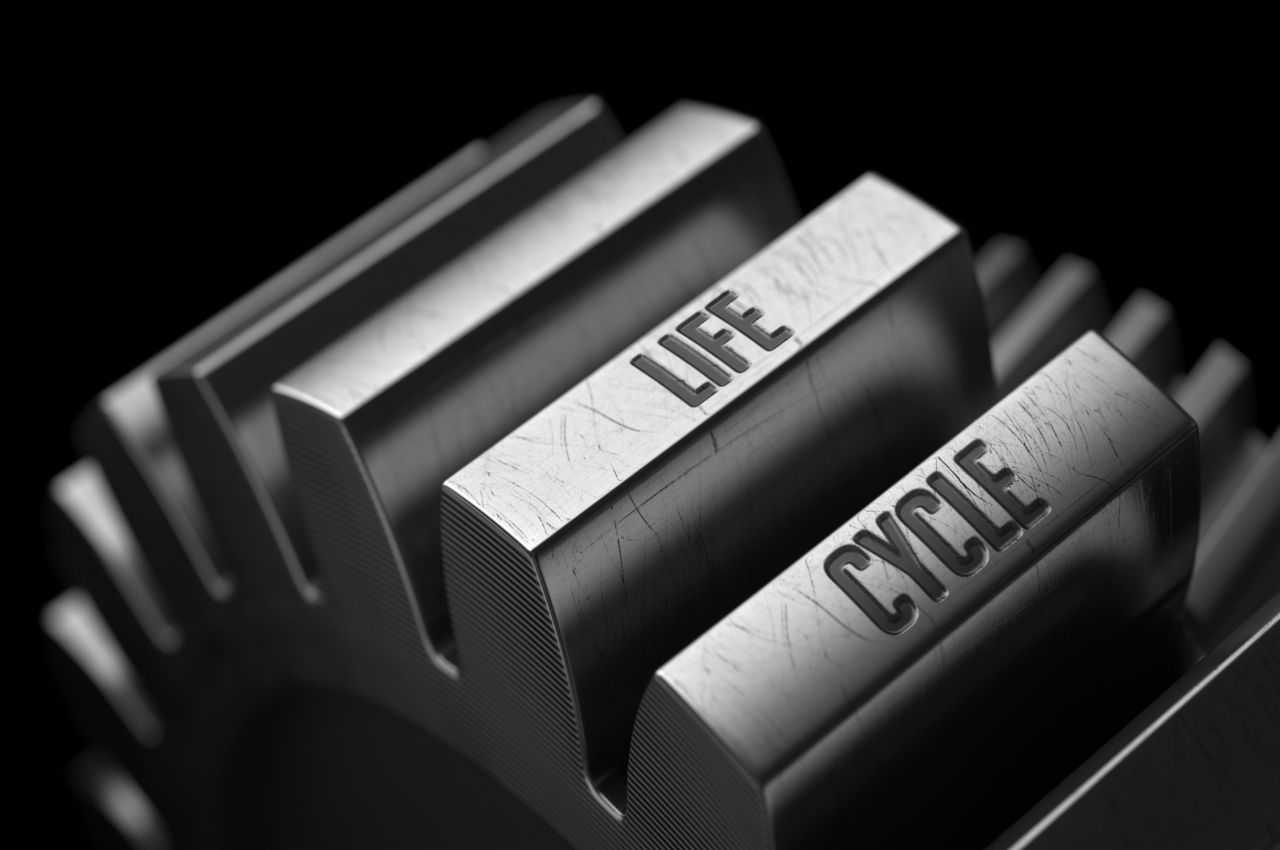 Even after the start-up phase, we continue to be available and support you with our services – for decades. Because that's how long the lifetime of BREITNER machines is.
Remote maintenance
The system is equipped with technology for remote maintenance. Under your direction, our service technician can also "look into" your control system from Schwäbisch Hall if there is ever a problem. This saves time and money, and many problems can be solved in this way.
Delivery of wear and spare parts
Our machines are designed for low wear – only very few parts need to be replaced at longer intervals. And if something does break, we usually deliver a replacement very quickly. Even after more than 10 years …
Delivery of new size parts for new containers or closures
Over the years, new container and closure shapes are constantly being developed – container designs also change, and closures have new functions. A machine will therefore also need new size parts during its long life cycle. We design and build new size parts for you
We organise the reliable support. Service contracts provide your company with continuous support without you having to worry about it on an ongoing basis.
Annual inspection
One of our service technicians comes to your company once a year to check that everything is in order. He has probably known your machine for a long time. Minor repairs are taken care of immediately. Your employees will receive up-to-date information on how they can further improve the output rate by means of optimum settings.
Telephone service
Whether it's just a short and free enquiry with our specialists or a very detailed consultation – we listen to you and help you.
Remote maintenance
You can choose from three different contract models to receive the described remote maintenance from us.
Are you interested in our filling systems or our packaging machine service?
Then contact us …
Our qualified team will be happy to answer your questions or concerns.