We are your partner
for filling machines & packaging machines
more fluid products in solid containers!
BREITNER –
bottle unscrambler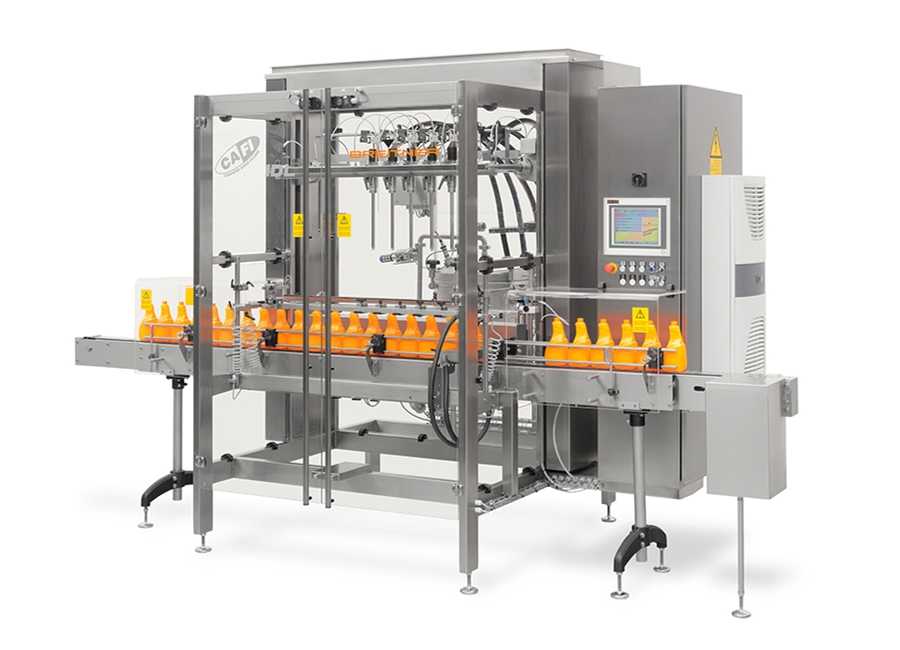 BREITNER –
filling machines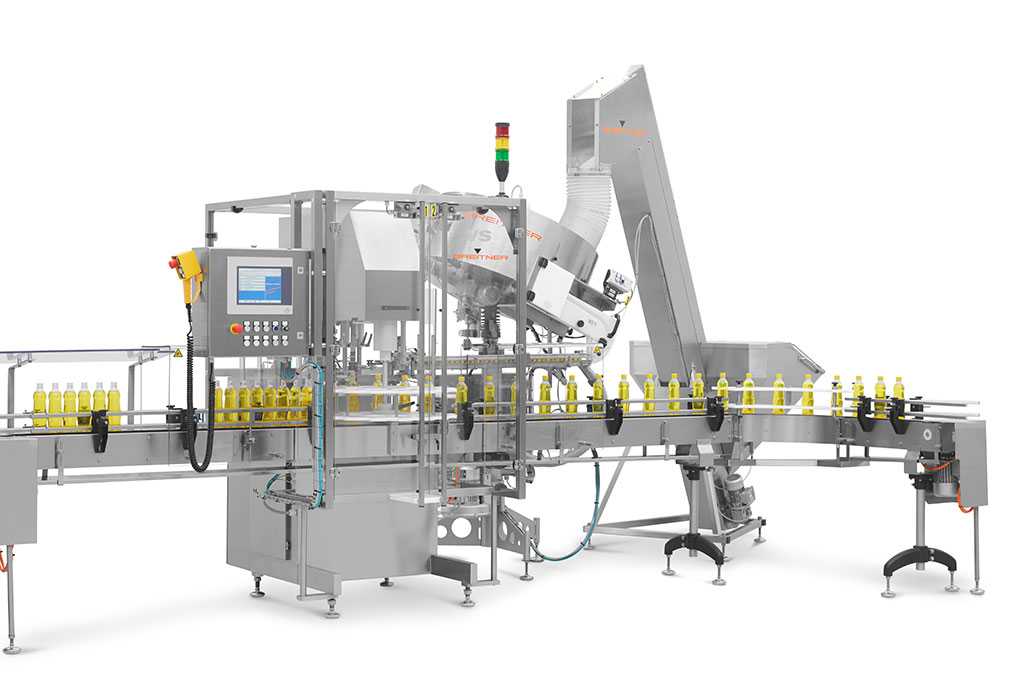 BREITNER –
closing machines
BREITNER –
packaging lines
Welcome to the filling machines & packaging machine specialists!
Here you will find machines and service for the packaging of liquids in solid containers.
Bottle unscramblers, filling machines and closing machines. Together with the necessary conveyor technology, these become complete packaging lines for your production.
We offer the right solutions for our medium-sized customers. This also includes a comprehensive range of services: from advice on machine selection to service to ensure the lifetime of your machines and lines for decades.
Yours sincerely

Volker Breitner
BREITNER

– Flexible packaging machine portfolio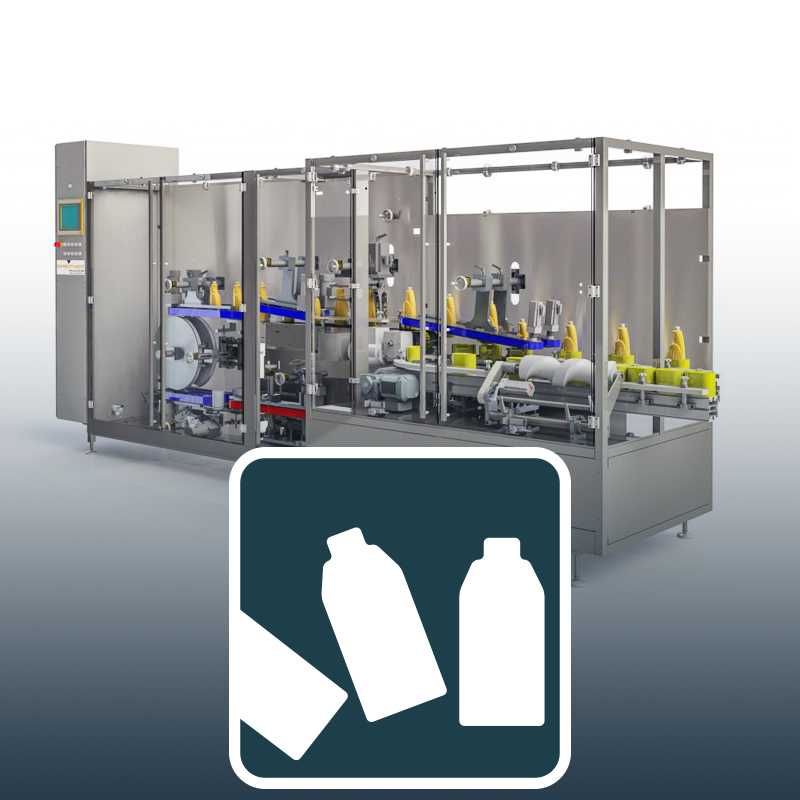 BREITNER

– Industries of our customers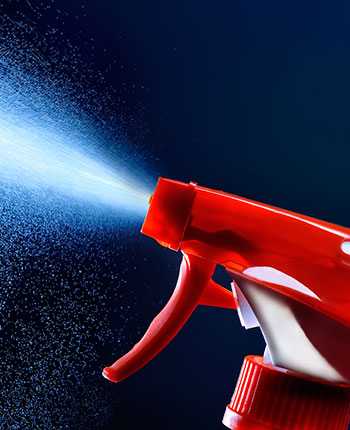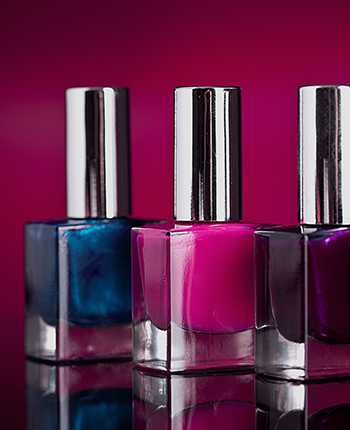 BREITNER

– Special application technology
Product, container, closures
Our machines
in the overview
Packaging machines
glossary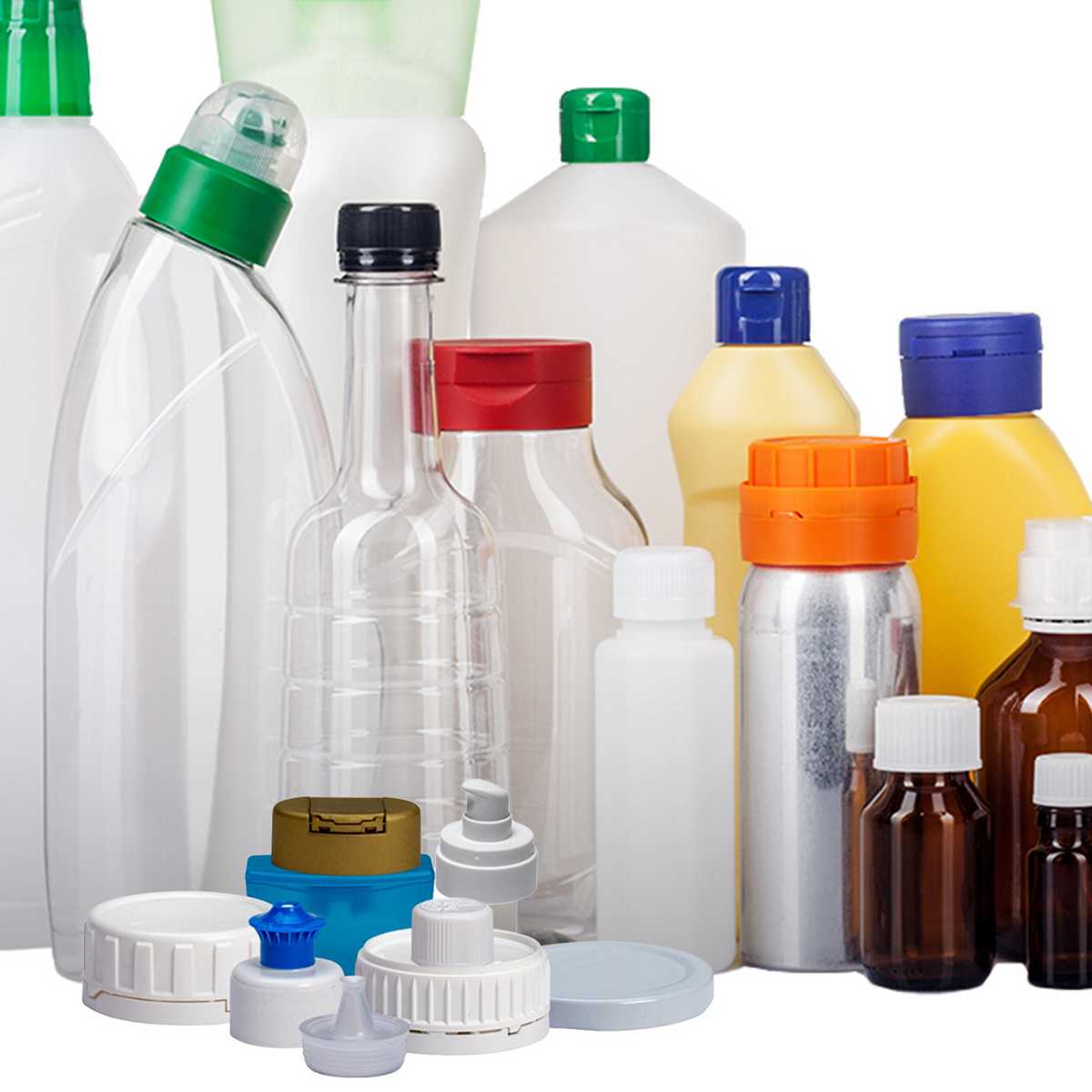 This is what our machines are are designed for.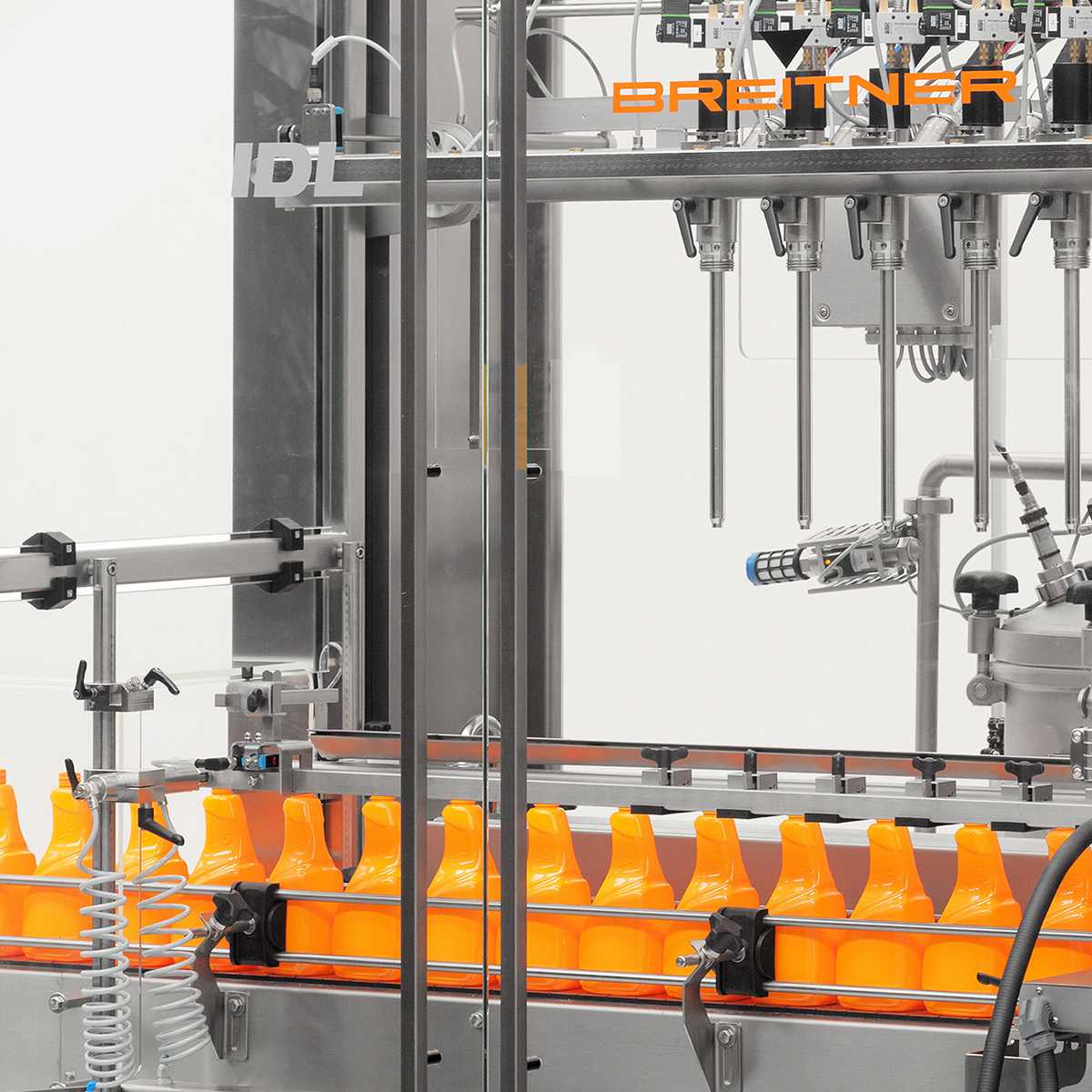 Overview of our machines from the application point of view.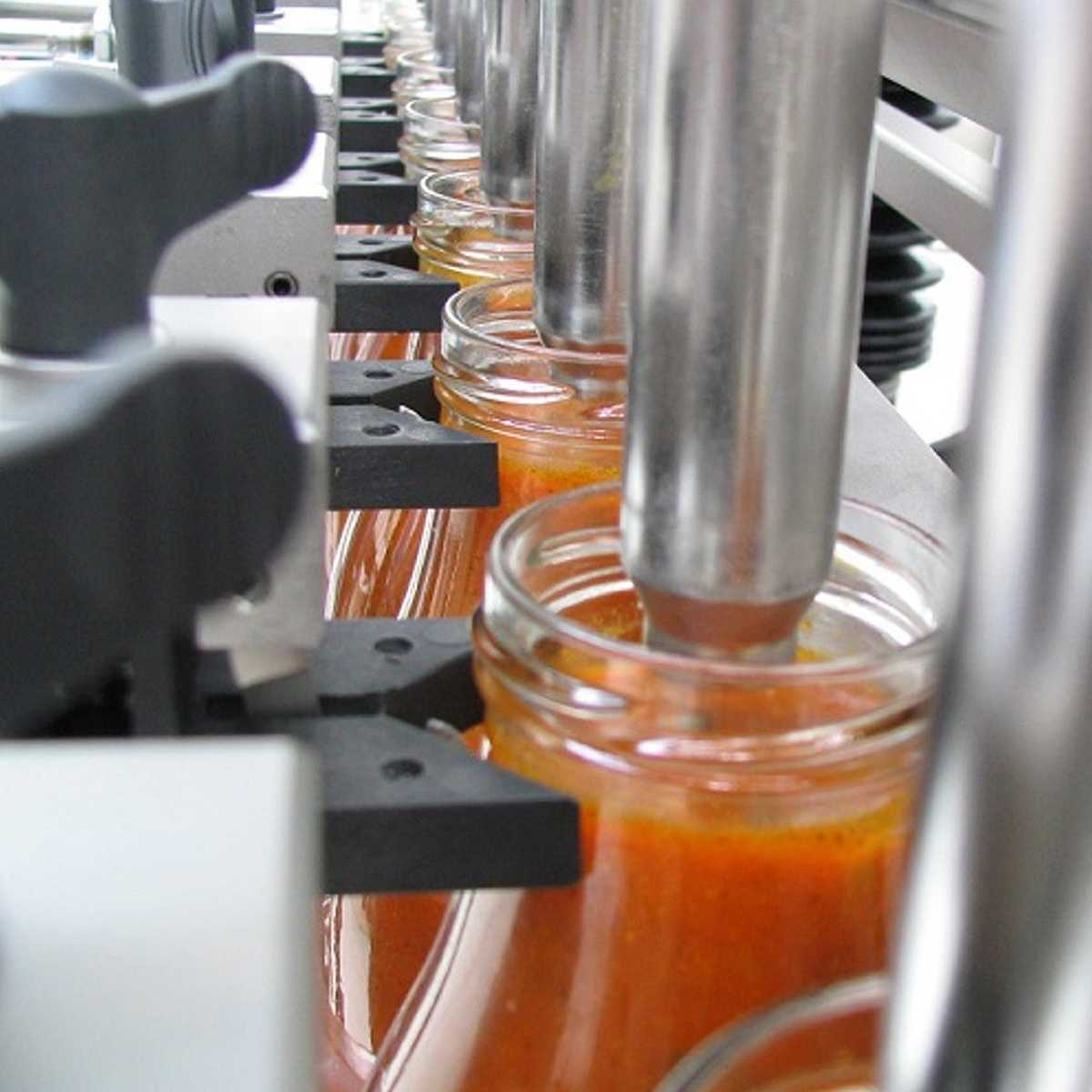 From filling techniques to cleaning, explosion protection and special product features.
Our technology from A for filling machine to Z for zone classification (for explosion protection)
BREITNER

– Packaging machine service
Are you interested in our filling systems or our packaging machine service?
Then contact us …
Our qualified team will be happy to answer your questions or concerns.
Wir, Firma BREITNER aus Schwäbisch Hall, sind Hersteller von Abfüllanlagen. Seit 60 Jahren am Markt haben wir uns sehr erfolgreich etabliert und sind heute ein sehr familiär zusammengewachsenes Team aus 100 engagierten Fachkräften. Tagtäglich konsumieren Sie vieles,...
read more
BREITNER

–
Your manufacturer for filling systems & packaging machines
The packaging of liquid products in solid containers is our profession. We build individual machines as well as complete packaging lines: bottle unscramblers, filling machines and closing machines.
Our customers are medium-sized businesses, just as our own company is medium-sized. Now in the third generation, we have been manufacturing our machines in Schwäbisch Hall since 1960 with a team of around 100 employees.