Closing machines –

BREITNER

filling Machines
The closing machines from BREITNER are characterised by a wide variety of designs. These differences in design are due to the different shapes of closures, containers and differences in the process. Here are a few examples:
simple push-on or screw cap
push-on caps that need to be aligned or screw caps that are screwed on with an adjustable angle or torque require a screw spindle driven by a servo motor.
very flat lids that are mechanically difficult to grip
combinations of up to three closures (stopper, screw cap, dust cap/measuring cup)
spray pumps with dip tube.
These are by no means all the closure variants that can be processed with BREITNER machines.
There are also product-, container- and process-related aspects:
large, filled canisters tend to spill over if stopped abruptly – they must be transported continuously through the machine during closing.
production in large batches requires a different type of machine than small batches with changing container and closure shapes.
The machine models differ in the scope of functions and performance. Here is an overview: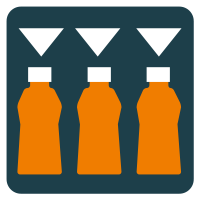 Linear operating closing machine:
The containers run on a conveyor belt through the machine.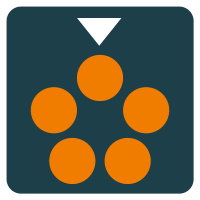 Rotary closing machine:
The containers run continuously through the machine and are closed at the same time. This enables high output rates and prevents spillover.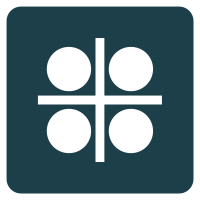 Transport starwheel:
The containers are precisely positioned by a transport star wheel for screwing. This is particularly useful for multiple operations in the closing process.
Mode of operation intermittent:
The containers are stopped when closing and screwed shut.
Continuous mode of operation:
The containers are closed during their continuous run through the machine, spillover is prevented.
Closure type: screw and pressure closure:
The machine processes screw closures and push-on closures in all their different shapes.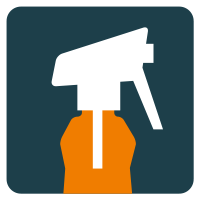 Closure type: spray pump
The machine processes spray pumps with dip tube. A particular strength at BREITNER: Reliably threading the curved dip tube into the narrow bottle mouth (dip tube centring).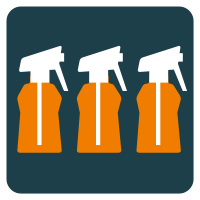 Throughput (dip tube):
This is the typical maximum throughput of the machine when screwing caps with a dip tube.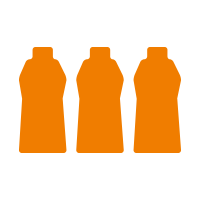 Throughput:
The typical maximum throughput of the machine is given here. Of course, it depends on the container and closure shape.
Closing machines overview
When it comes to closing the containers, the range of requirements is similarly high as for filling. Here are the most important aspects:
Is the closure screwed on or pressed on? What shape is the closure – is it easy to grip mechanically?
Our machines have particular advantages when it comes to pump closures with dip tubes, which have to be threaded quickly and precisely into the narrow bottle mouth.
Is there only one cap, or are there also droppers to be pressed in or dust caps or measuring cups involved? Our machines can apply up to three caps in total.
Are canisters being screwed on that would tend to spill over if stopped abruptly at a screwing station? It is best to run them through the machine without any jerks and to close them during this process.
Analogous to filling machines, rotary closing machines are best suited for very high cycle rates. We can currently accommodate up to 12 closing stations in one machine. The throughput here is correspondingly high.
Are you interested in our filling systems or our packaging machine service?
Then contact us …
Our qualified team will be happy to answer your questions or concerns.